We offer excursions to the

Mont Saint Michel Abbey

or a visit of

Dinan - A Medieval City

- on

Wednesday July 11th

in the afternoon. Both will be guided tours, in English. They are available for an additional fee of 10 € per person, to be paid separately. These fees are fully inclusive and include tax and transportation to the site.
Both options are exclusive. You have to choose between the visit to the Mont Saint-Michel Abbey or the crossing of the Mont Saint Michel Bay by foot.
Online registrations for the excursions will open shortly.

Option 1: Private visit of the Mont Saint-Michel Abbey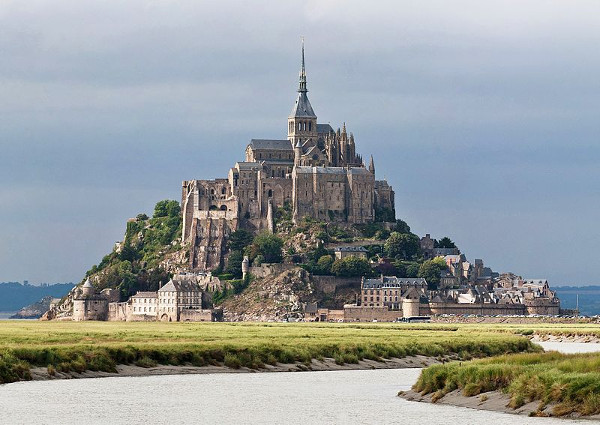 A two hours visit of the famous Mont-Saint-Michel Abbey.
Schedule
14:00 Departure from Conference site
15:00 Arrival at the Mont Saint Michel
15:00-15:30 Shuttle bus
15:30-16:00 Walking to the Abbey
16:00-18:00 Guided tour of the Abbey
18:00-18:30 Leisure time
18:30-19:00 Shuttle bus
19:00 Departure from Mont Saint Michel
20:00 Arrival back at Conference site
The 10 € registration includes a 2 hours visit at the Mont-Saint-Michel Abbey with an English speaking guide and transportation by bus.
Option 2: Visit of a Medieval City - Dinan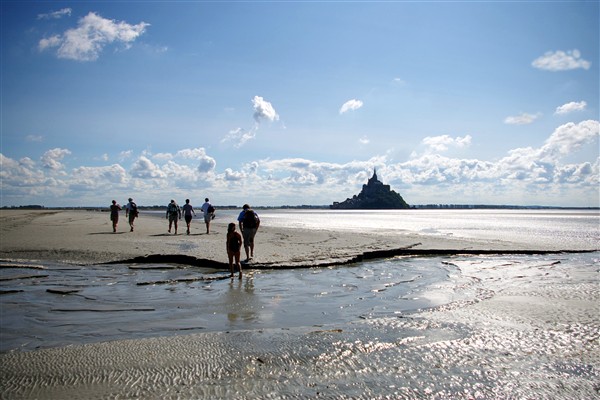 This excursion includes a 2 hours walk in downtown Dinan with a specialized guide to discover this amazing medieval city. It also includes a stop at the Rance Tidal Power Station.
Schedule
14:00 Departure from Conference site
14:45-17:00 Guided Tour of Dinan
17:30 Stop at the Rance Tidal Power Station
18:00 Arrival back at Conference site
A taste of the Mont Saint Michel